roda strives to mitigate its impact on the environment and to keep an environmental focus all throughout the lifecycle of our products and all business activities. Therefore, all products and processes, as well as the selection of suppliers, are oriented to strict environmental guidelines, to ensure that the environmental impact is kept as low as possible.
Product designs are prepared with consideration given to the choice of materials, efficient usage of materials, ease of assembly and deconstruction to continuously improving the efficient use of resources. We are working to incorporate recycling right from the production stage and promoting the transition to a circular economy.
We do not use lead, cadmium, chlor-alkanes, or any conflict material either during production or in the final product.
Our products follow an extended life-cycle management and are designed for an exceptionally long service life. In contrast to general IT products, which are obsolete after a short time of 1 to 2 years, roda produces and delivers products that are in constant use for 7, or sometimes even up to 10 years.
All of our products can be returned to our Service Center in Huellhorst for adequate waste disposal according to § 7a ElektroG. Our used packaging and batteries are also subject to the applicable packaging and battery law and are reported and registered at the responsible German administration (registration no. DE5669980049334).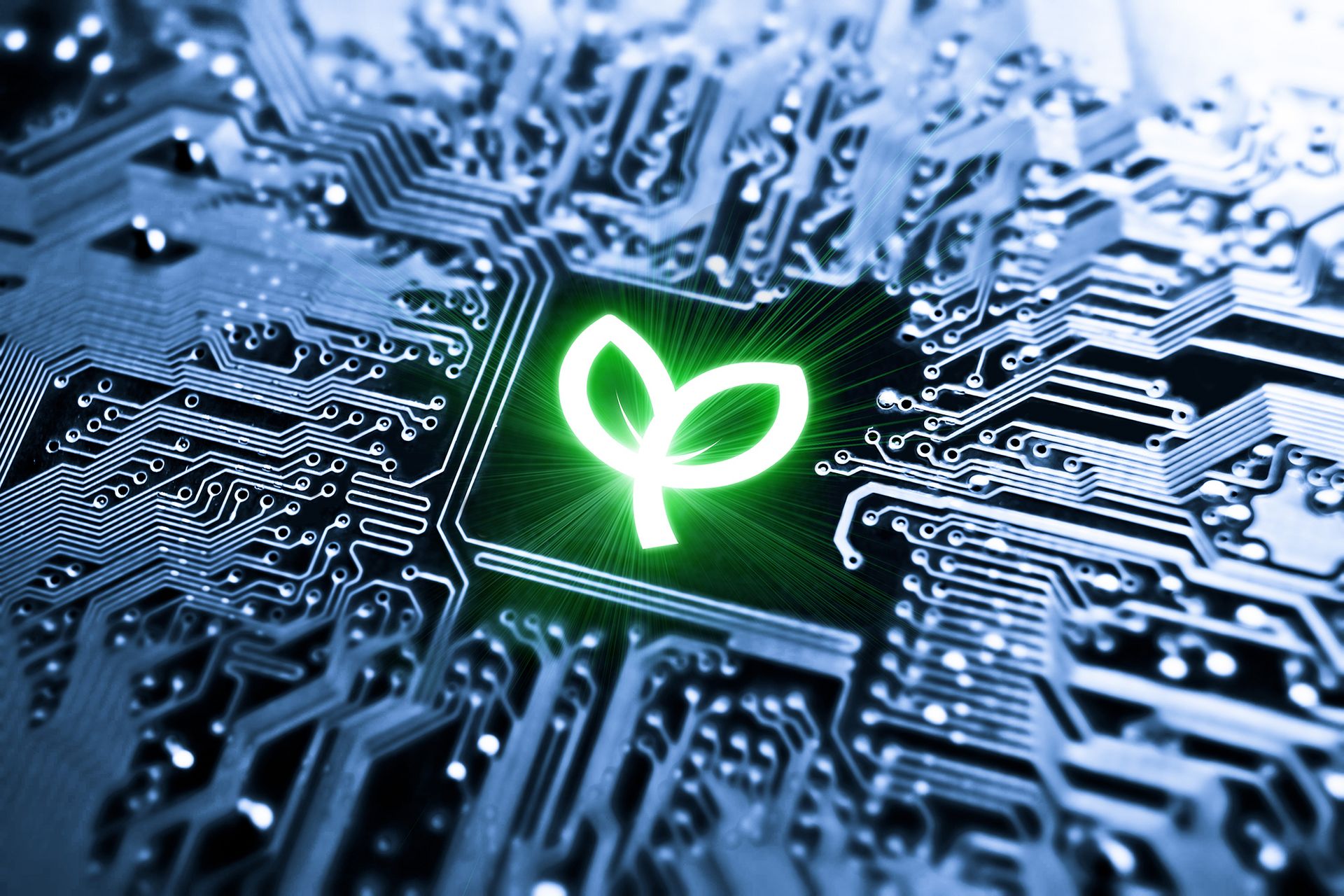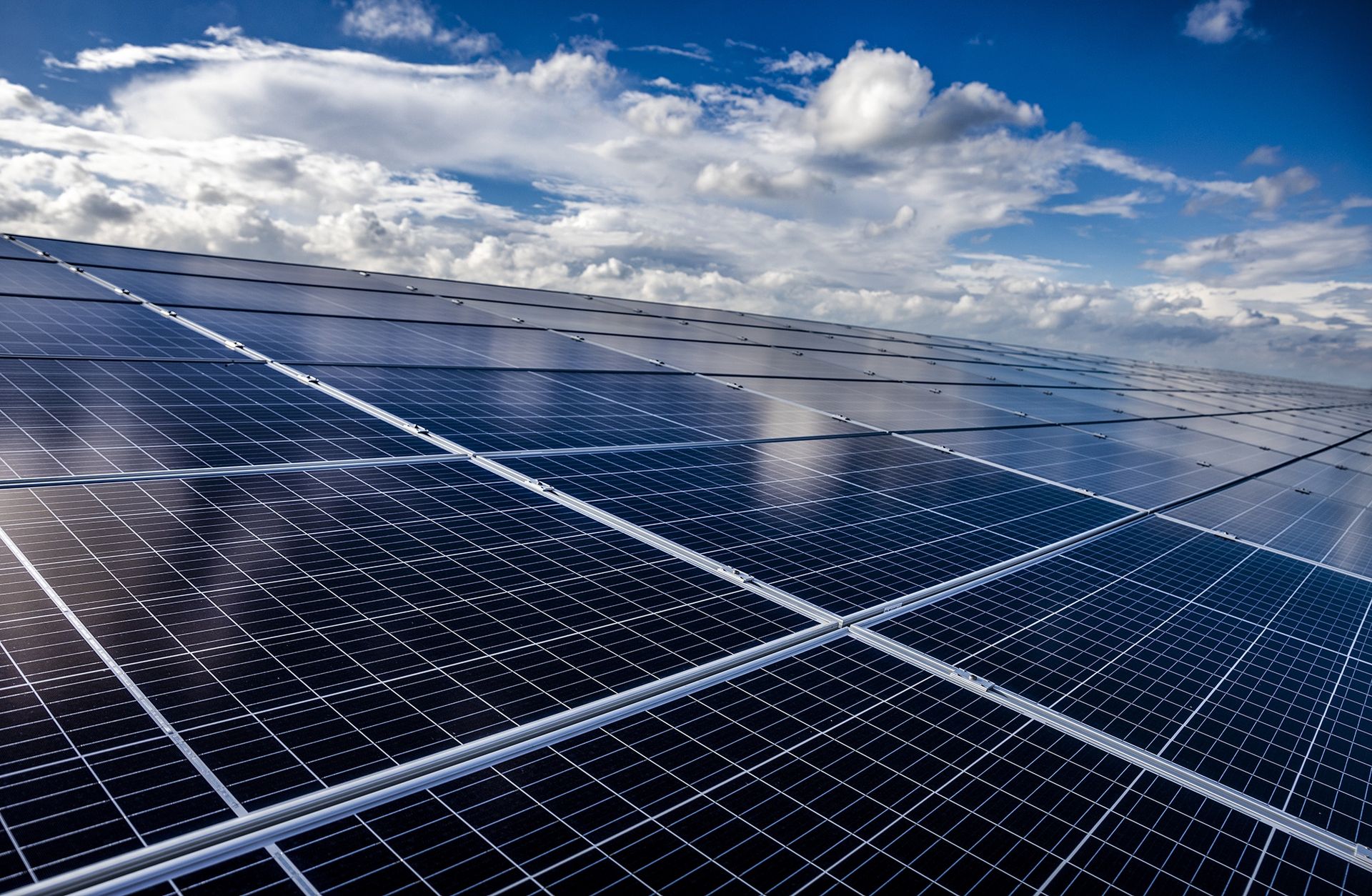 Further, we generate a significant part of our electrical energy from renewable energy sources installed on all our company facilities.
Further, we are partner of German bike leasing program Jobrad to encourage a healthy and sustainable way to get to work.
On the one hand, this reduces the need for asphalted parking areas, reduces traffic noise and the emission of harmful fumes into our environment and relieves busy roads. This provides a sustainable improvement in the quality of life, and every kilometre cycled keeps our employees fit.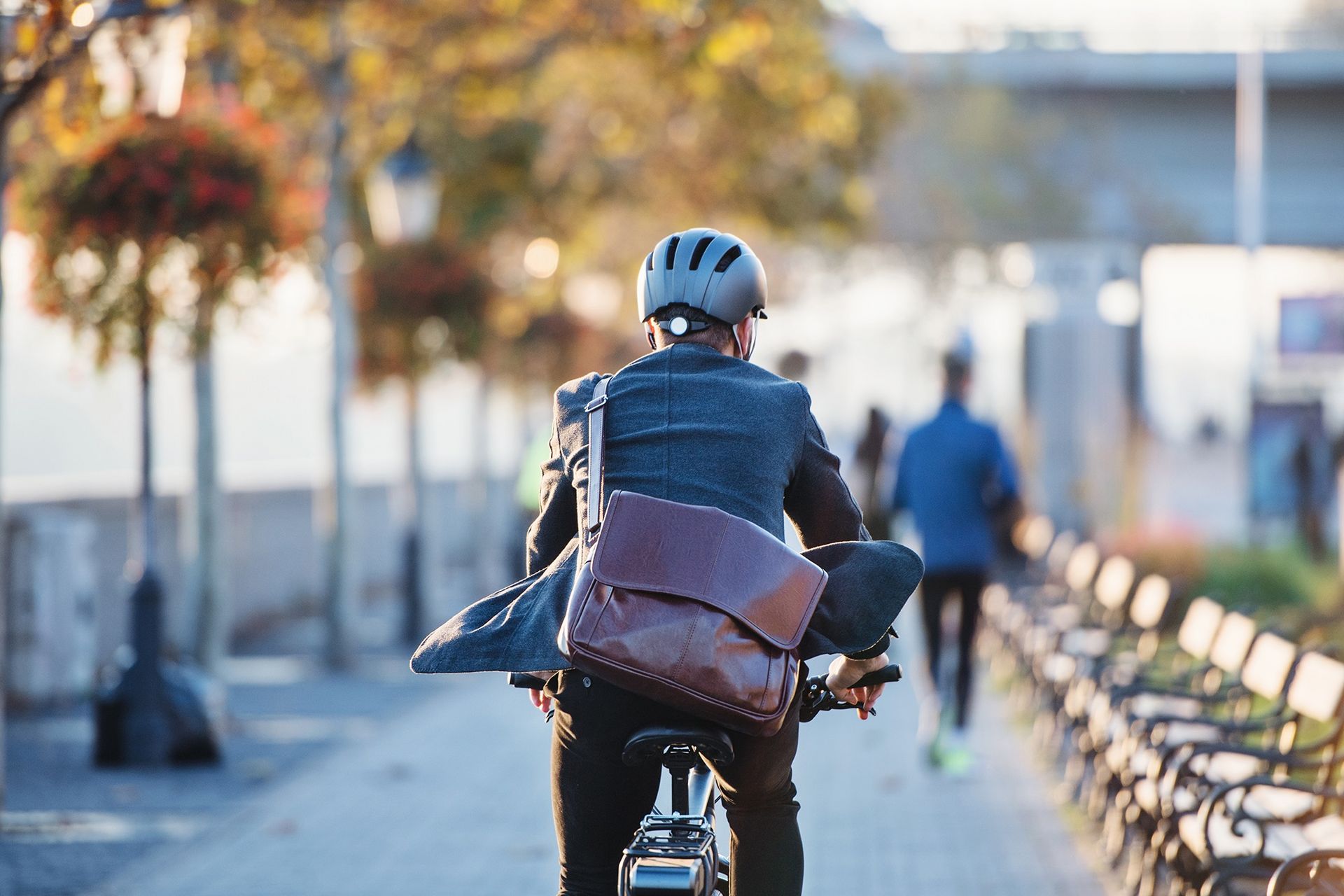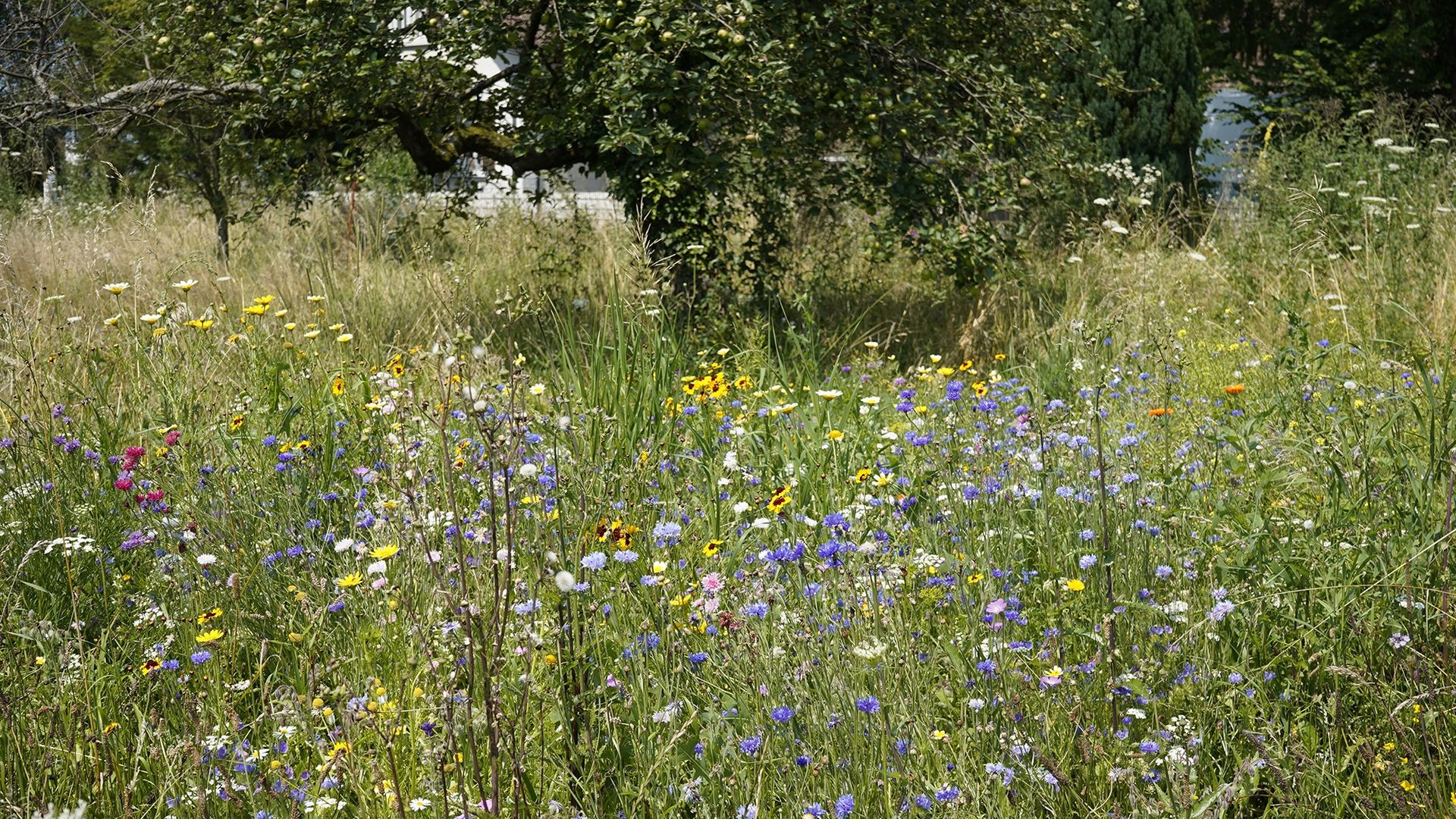 For the preservation of biodiversity, we use green spaces in corporate areas and cultivate them with trees and flowers.
Insects also find shelter in our bee hotels.