Our story.
How it all started and where it's all heading.
Roda computer GmbH, with headquarters in Lichtenau (Germany), was founded in 1987. From the very beginning, roda has specialised in the development, production, and distribution of mobile computers; in 1995, a further specialisation in ruggedised mobile computer systems followed.

The managing directors of roda computer GmbH are Martin Bertsch, Frank Scholz, and Siegbert Wortmann. The shareholders of roda computer GmbH are Martin Bertsch, Wortmann AG / Hüllhorst, and, since July 2004 with a share of 8%, MilDef CReTE Systems Inc. / Taipei / TAIWAN.

roda acquires Westek Technology Ltd (UK) and expands its own product portfolio with hardened high-performance server solutions.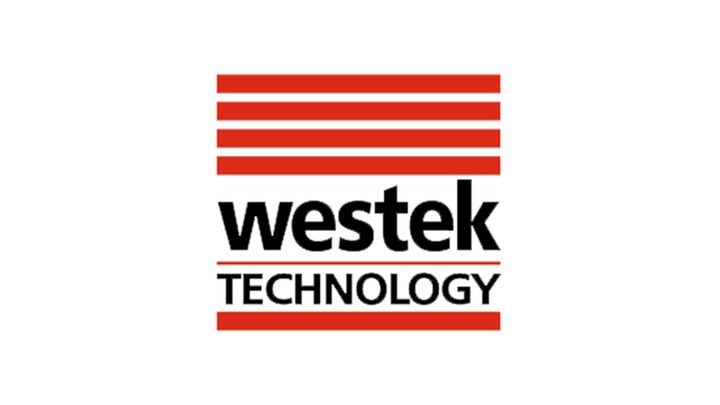 Strengthening the cooperation between Panasonic and roda computer to develop military IT solutions.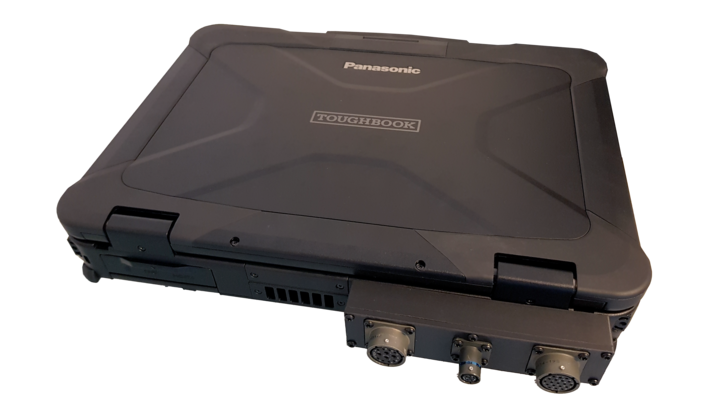 Market launch of the roCCs display series, which is specially developed for vehicle integration according to the (N)GVA standard. The roda Common Crewstation (roCCs) is a completely new and modular product line in defined sizes and performance classes, which can be integrated as a workstation with high-performance computing power or as an operating and display device in vehicles.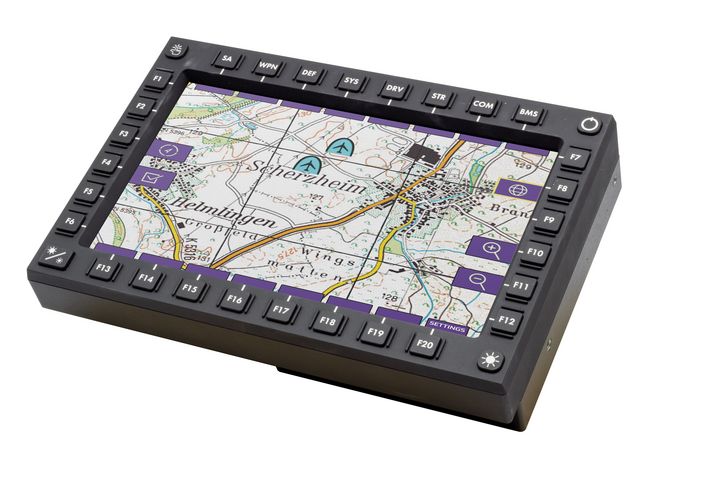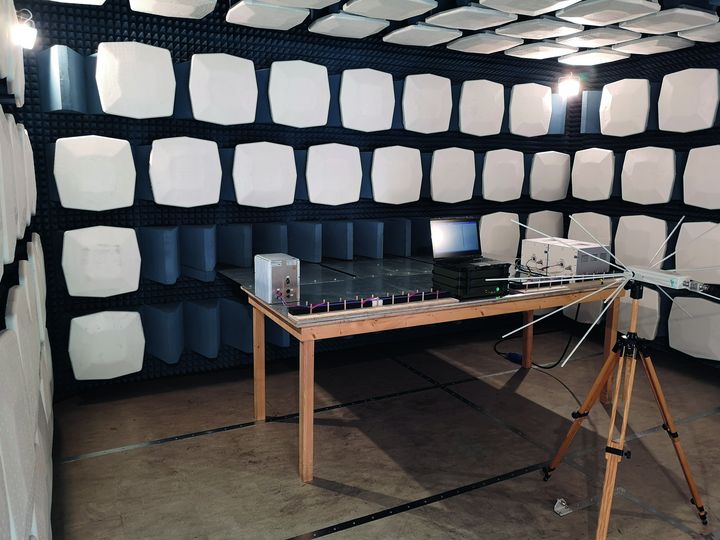 Upgrade of the EMI chamber. In addition to the Gaus instrument TDEMI X6 eXtreme, roda uses network simulations according to MIL-STD461 from Solar Electronics. In combination with the rod, frame and horn antennas, the following tests can be carried out:
• MIL-STD461, CE101, CE102, RE101, RE102 (up to 6 GHz)
• VG95373-10, LA01G, VG95373-12SA02G, 04G (up to 6 GHz)
New sales office in Stuttgart/ Germany
Exceeding the 50 million euros – sales limit
Signing of the contract to equip the VJTF (Very High Joint Readiness Task Force). Over 7,500 IT products were delivered starting in May 2020. Rugged displays, power supplies and mobile computer in notebook and tablet format are included in the delivery scope.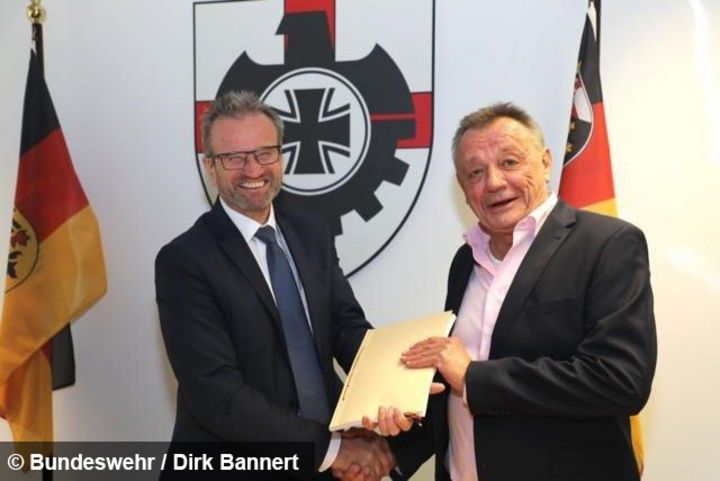 Exceeding the 40 million euros - sales limit
Installation of the EMI chamber at the Hüllhorst location
Founding of roda computer SAS in France
Distribution contract with Techaya
The € 30 million turnover mark is exceeded
Once again winner of the, by now 4th, "notebook ruggedised" framework agreement with the German Armed Forces.
Distribution contract with WESTEK UK (rugged high-performance servers) and Comrod AS, Norway (power supply products).
Merger of rodatronic with roda computer GmbH as an independent "power supply" division and move from Bruckmühl to Hüllhorst.
Re-branding of roda MilDef GmbH, back to roda computer GmbH, now using the new name affix "solid IT solutions".
Move to a new and larger company building in Hüllhorst.
Founding of roda computer, Ukraine.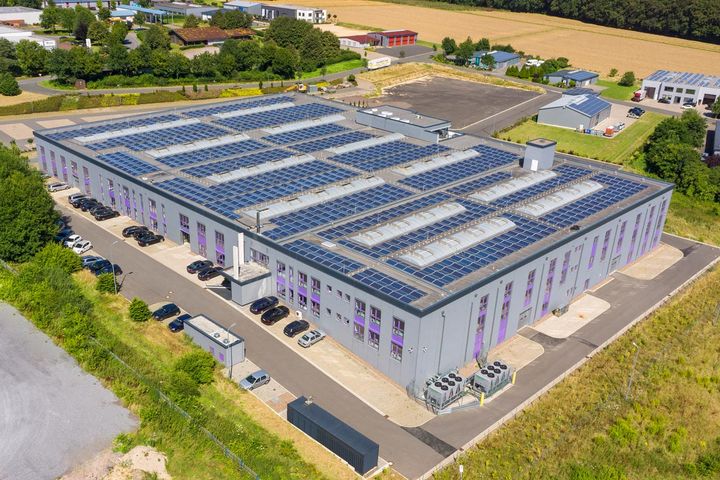 Product launch of the world's first ultra-flat full-rugged notebook (Lizard RS11). Weighing only 2.5 kg and measuring only 24 mm in height, it meets the form factor of commercial ultrabooks.
Management rejuvenation by the former COO Frank Scholz.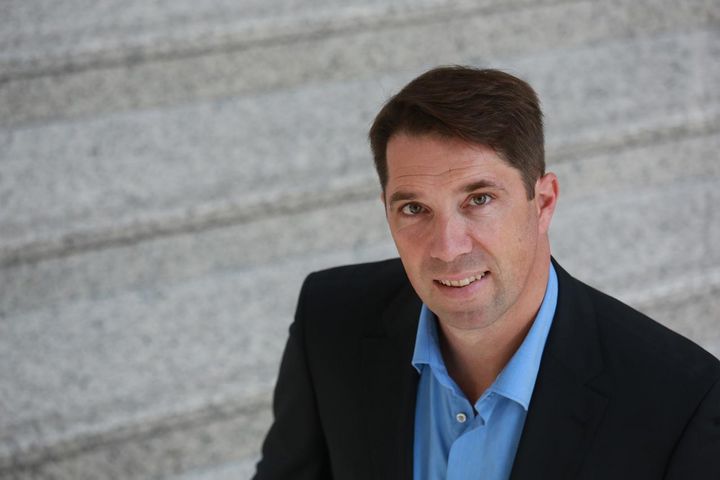 Establishment of a sales office in India to further develop foreign business activities.
rodatronic, a subsidiary of roda MilDef, acquires the developer and manufacturer of military power supplies enertronix.de in Bruckmühl. This additionally means an expansion of the product portfolio towards that of a system provider.


The € 20 million turnover mark is exceeded.
First framework contract partner of the German Armed Forces for ruggedised mobile computers. The German Armed Forces has trusted in roda's competence ever since and, after three new tenders, extended the contract until 2019.
First contact with the German Armed Forces established at the Cebit Trade Fair. In the same year, after severe and intensive product tests, the first 65 Rocky II units were ordered as mobile databases for explosive ordnance disposal (EOD) applications. The Rocky II was also ordered as a maintenance computer for the Patriot and Roland weapon systems.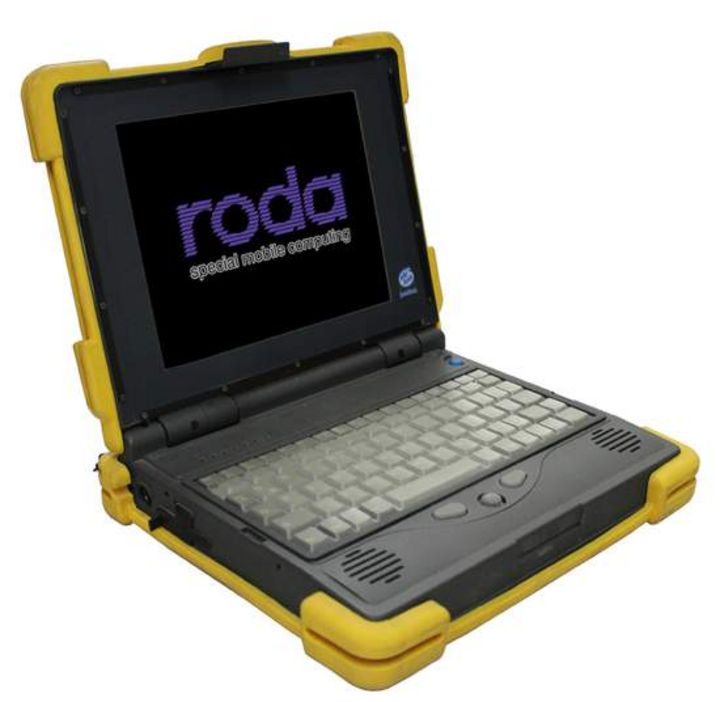 Wortmann AG acquires a 47% stake in roda computer GmbH. At the same time, the Fellbach location is closed. Since then, roda has been conducting its business activities from Lichtenau and Hüllhorst.
Start of specialisation in deployable, ruggedised computers. This specialisation was inspired by a tender issued by the Bavarian State Surveying Offices.
The birth of roda – Rocky I. The main markets at that time: land surveying, mining and tunnelling, civil engineering, industry, and research.
The turnover mark of DM 10 million was exceeded, despite enormous competitive pressure. This led to a realignment of the corporate strategy and focus on the development and sale of special mobile solutions for field service applications (Notebook and printer integrated in A22 case solution).
Already in 1989, roda started specialising in mobile computers, receiving the distribution rights of two Taiwanese start-up companies.
roda computer GmbH was entered in the Waiblingen commercial register in November. At that time, Martin Bertsch was the co-founder and partner, holding the position of managing partner ever since. roda started as an OEM partner of Atari.